Description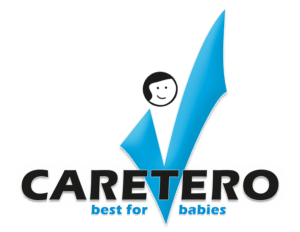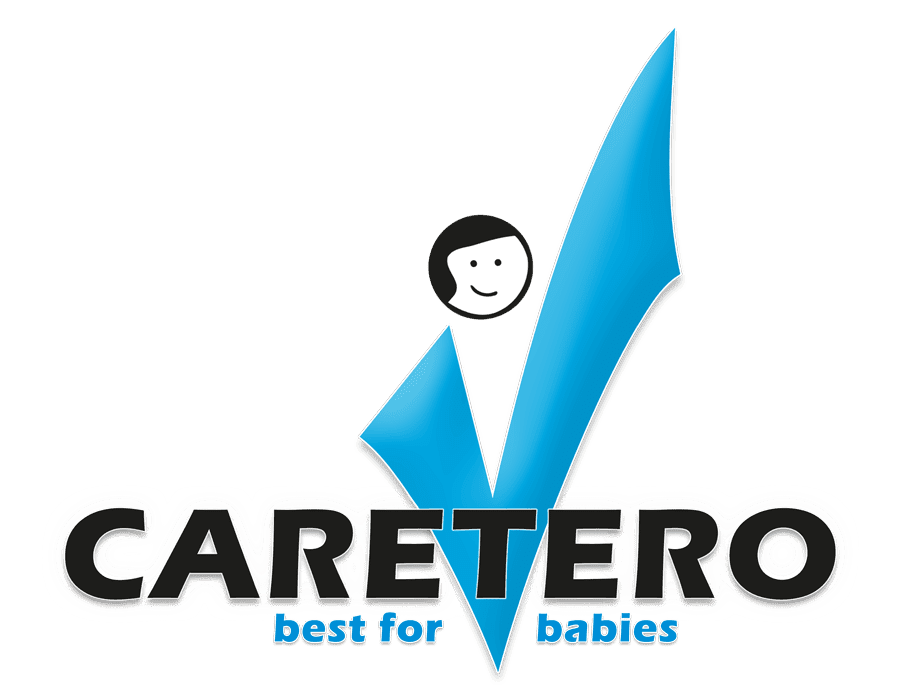 Caretero entered the market in 2009 with two major priorities in mind – quality and affordable prices. Company stay true to these values until present day. Caretero has been present for years not only in Poland, but also in Czech Republic, Slovakia, Hungary, Romania, Holland, Germany, Russia, Belarus, Ukraine, the Baltic States, Finland, Sweden, Norway, Great Britain, Spain and Malta. This requires an intensified logistical and organizational effort, but our team's work brings visible effects.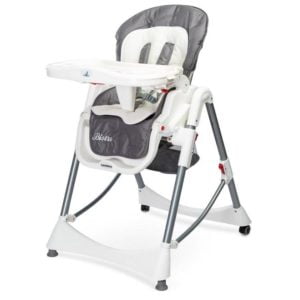 Bistro
The Bistro highchair is like a small, neat and elegant restaurant for your baby in which he or she will enjoy each and every meal. It can also serve as a safe place to play and looks simply great!
High chair suitable for children from 6 months up to 3-4 years old
Broad selection of elegant designs to fit the tastes of you and your baby
The chair has a unique feature which allows to lay the backrest flat, giving your child maximum comfort during resting
Soft cotton insert for even more cosiness
You can move the chair around without any risk of damage done to all surfaces, thanks to rubber wheels and feet
Give your baby independence during meals, as the high quality upholstery is made of a stain-proof textile material
Larger than standard double tray gives your baby more space to eat and play
Designed to be real space saver – Bistro has an intuitive and effective folding mechanism
EN 14988 approval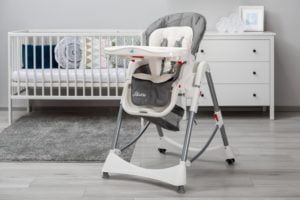 12 month warranty for parts and labour. No need to send item abroad, just let us know and we will take care of everything. Real colours of the products may vary slightly from the colours used on pictures.