Description
High chair Velmo
Velmo is a high chair that combines modern style with functionality. Thanks to their simple design, they can be quickly adapted to the needs of the child. With a few movements (without removing the legs) it turns from a high chair into a stylish chair + table set. Velmo is made of high quality materials, which makes it durable and safe. It has five-point belts and additional protection at the tray, which prevents the baby from slipping. The table has a cutout with a handy net for toys and can be used as a jumper for a child. Taking care of the comfort of the child and parent, the chair has a double, adjustable tray. The seat is lined with soft and easy-to-clean upholstery. On the other hand, the legs are finished with non-slip pads, which fully protect the floor from scratching.
The Velmo feeding chair is intended for children who can sit up unaided, aged from 6 months to approx. 3-4 years, weighing up to 15 kg.

Description:
Multifunctionality – a high chair that can be easily turned into a chair and table set
Modern design
Adjustable tray with a removable top
Seat with removable eco-leather upholstery
5-point harness and a pin placed under the tray to prevent it from falling out
The table also functions as a footrest
Solid legs finished with non-slip overlays
Additional seat in the table
Technical data:
Age range: 6 months to 15 kg
Seat dimensions: 26 x 25 cm
Backrest height: 36 cm
External dimensions: 64x64x105 cm (high chair) 40x40x54 (high chair) 64x64x53 (small table)
Weight: 11.6 kg
Package dimensions:  68 x 68 x 37.5 cm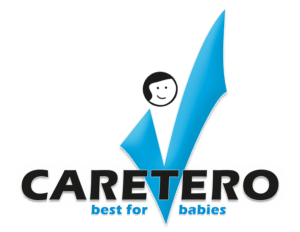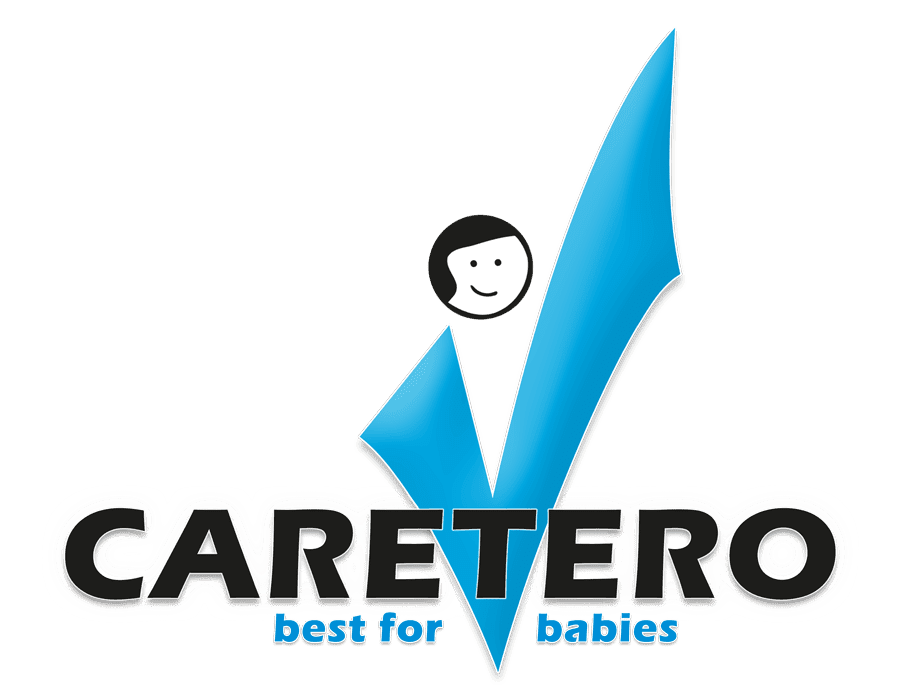 Caretero entered the market in 2009 with two major priorities in mind – quality and affordable prices. Company stay true to these values until present day. Caretero has been present for years not only in Poland, but also in Czech Republic, Slovakia, Hungary, Romania, Holland, Germany, Russia, Belarus, Ukraine, the Baltic States, Finland, Sweden, Norway, Great Britain, Spain and Malta. This requires an intensified logistical and organizational effort, but our team's work brings visible effects.