Description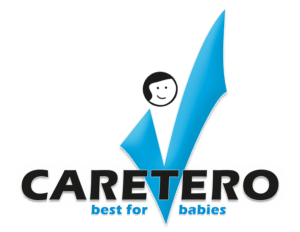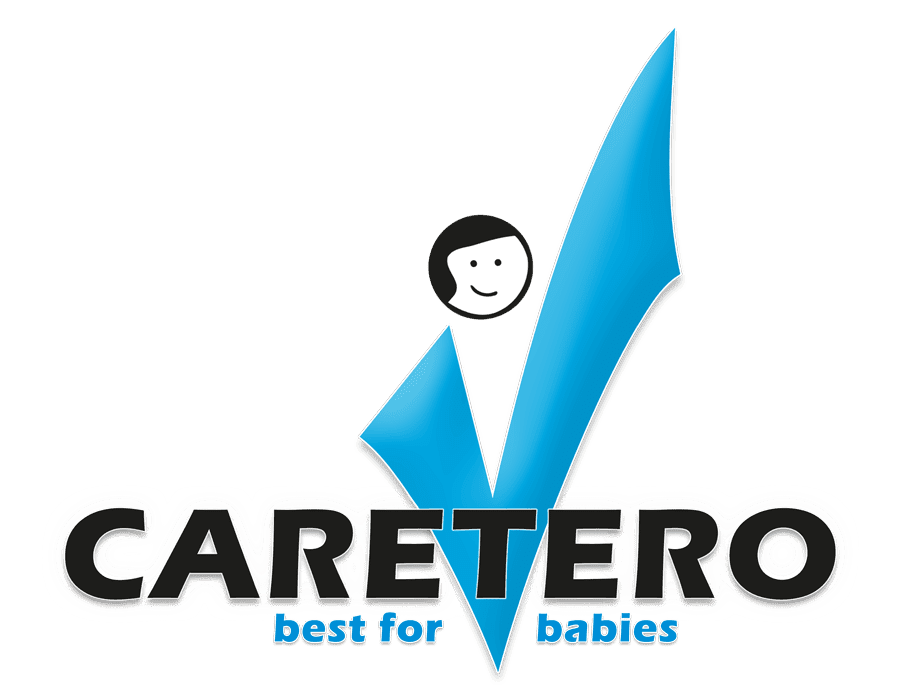 Caretero entered the market in 2009 with two major priorities in mind – quality and affordable prices. Company stay true to these values until present day. Caretero has been present for years not only in Poland, but also in Czech Republic, Slovakia, Hungary, Romania, Holland, Germany, Russia, Belarus, Ukraine, the Baltic States, Finland, Sweden, Norway, Great Britain, Spain and Malta. This requires an intensified logistical and organizational effort, but our team's work brings visible effects.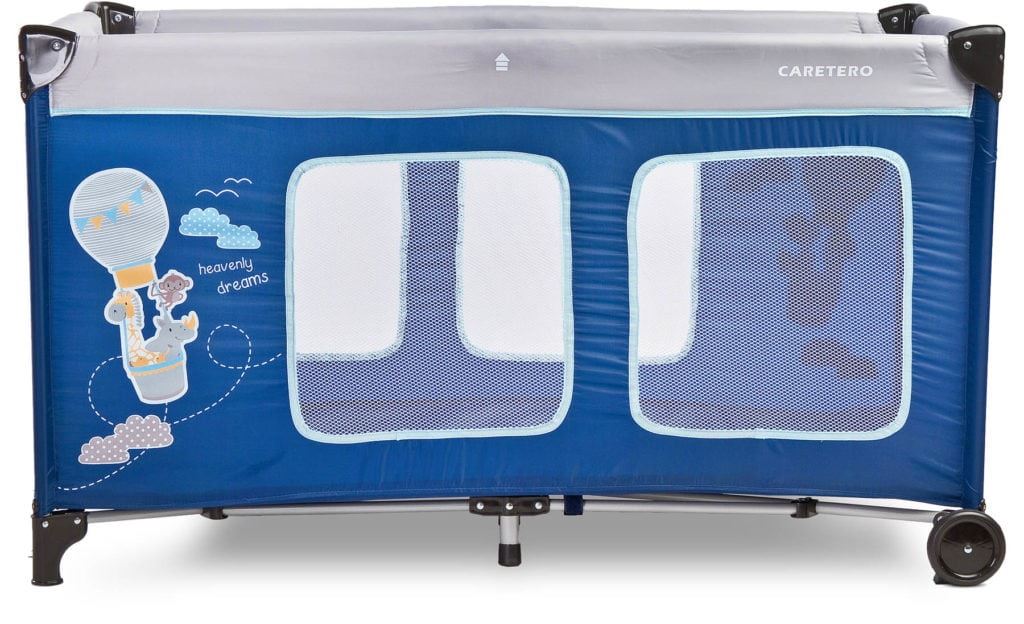 Simplo Plus
Simplo Plus is a reliable travel bed basing on a brand new construction. It shares all the pros of the classical Simplo bed with highest quality and fresh looks. It is a minimalistic product that offers all necessary functions for parents, who love to travel frequently.
Description:
Suitable for children weighing up to 15kg
Made of high quality fabrics that are durable and easy to keep clean
Zipper opened side door
Foldable travel mattress included
Wheels for easy manouvering
Carrier bag matching the bed's color
Modern design and fashionable colouring
EN 716 certified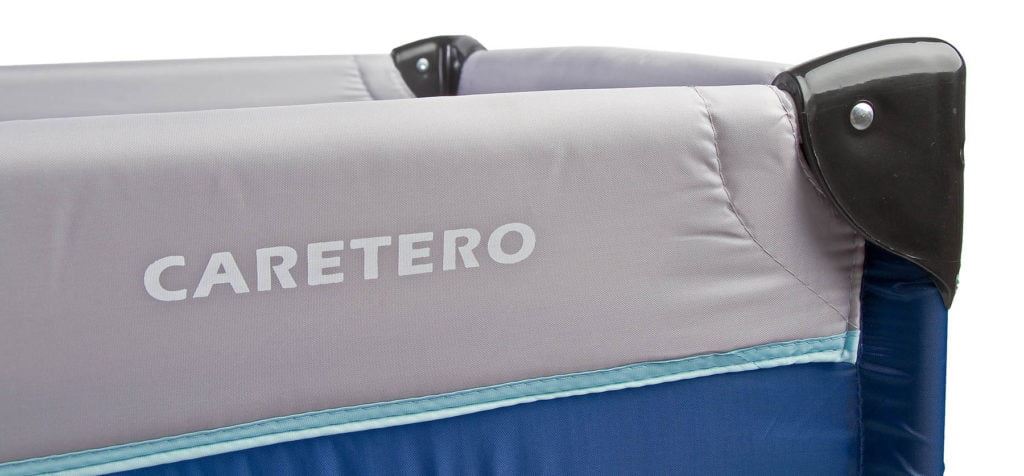 Technical data: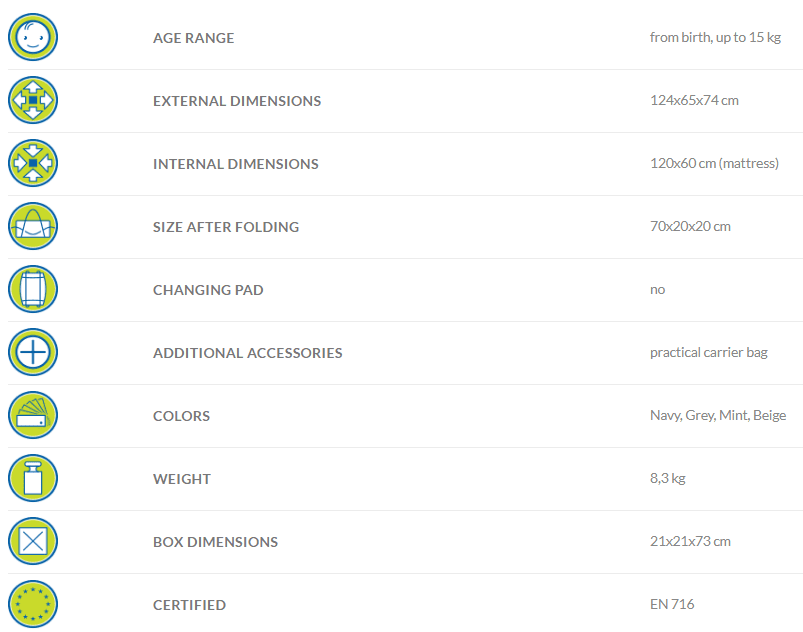 12 month warranty for parts and labour. No need to send item abroad, just let us know and we will take care of everything.
Real colours of the products may vary slightly from the colours used on pictures.