Description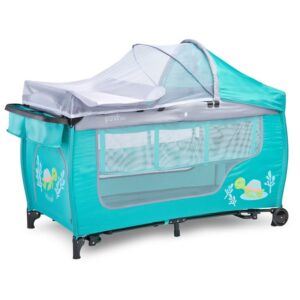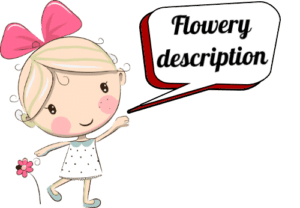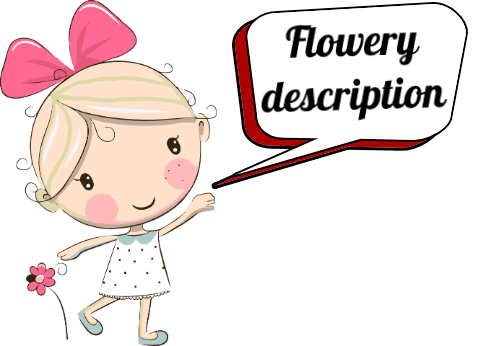 Grande Plus
Grande Plus is a well equpped travel bed for babies. It looks totally adorable, while offering superior practicality. We added a spacious changing pad, accessory organizer and second floor level to make everyday baby care even easier. The mosqito net will protect the baby against unwanted visitors, while the toys on the canopy will attract attention and develop senses.
Description:
Suitable for children weighing up to 15kg
Made of high quality fabrics that are durable and easy to keep clean
Removable canopy with toys and a mosquito-curtain
Rockers included
Floor mounted in 2 heights (upper level up to 9 kg)
Zipper opened side door
Foldable travel mattress included
Large and practical changing pad
Helpful accessory organizer that can be attached anywhere on the railing
Practical accessory pouch
Wheels for easy manouvering
Modern design and fashionable colouring
Carrier bag matching the bed's color
EN 716 certified
EXTERNAL DIMENSIONS  – 125x72x102 cm
DIMENSIONS – 120×60 cm
WEIGHT – 14.2 kg
AGE RANGE – up to 15kg
BOX DIMENSIONS – 25,5×25,5×73 cm
ADDITIONAL EQUIPMENT – the set includes a comfortable bag for carrying the cot, mosquito net, plush toys, rocking skids, suspended floor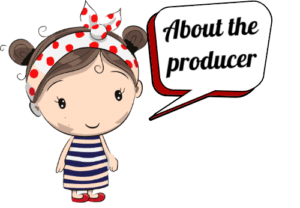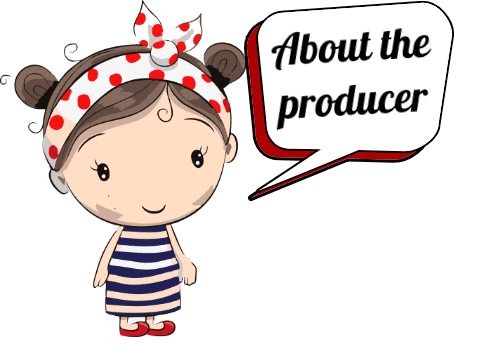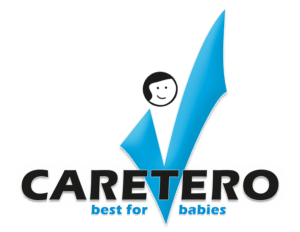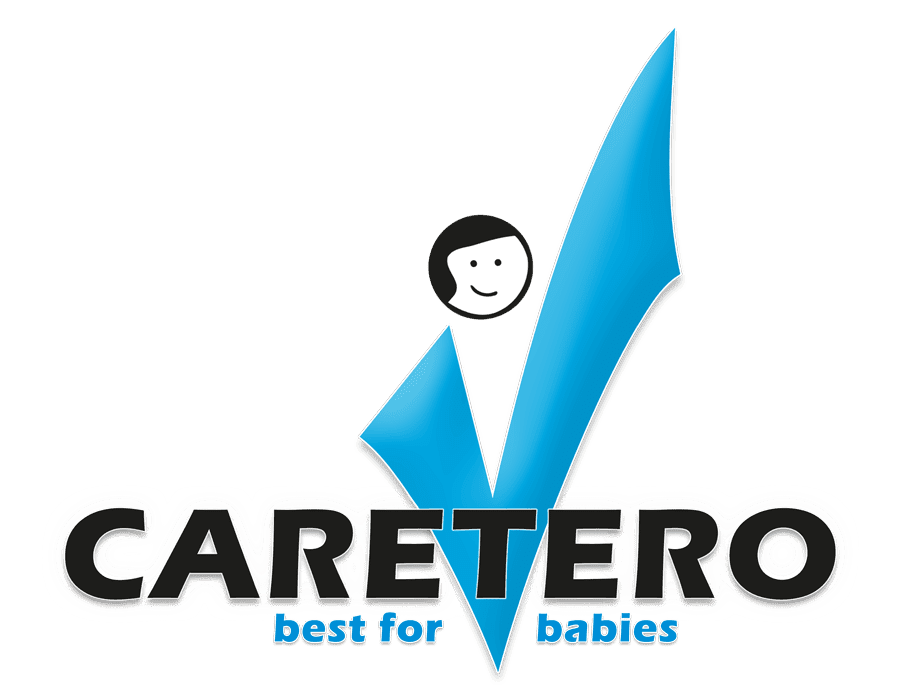 Caretero entered the market in 2009 with two major priorities in mind – quality and affordable prices. Company stay true to these values until present day. Caretero has been present for years not only in Poland, but also in Czech Republic, Slovakia, Hungary, Romania, Holland, Germany, Russia, Belarus, Ukraine, the Baltic States, Finland, Sweden, Norway, Great Britain, Spain and Malta. This requires an intensified logistical and organizational effort, but our team's work brings visible effects.