Description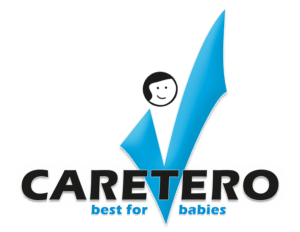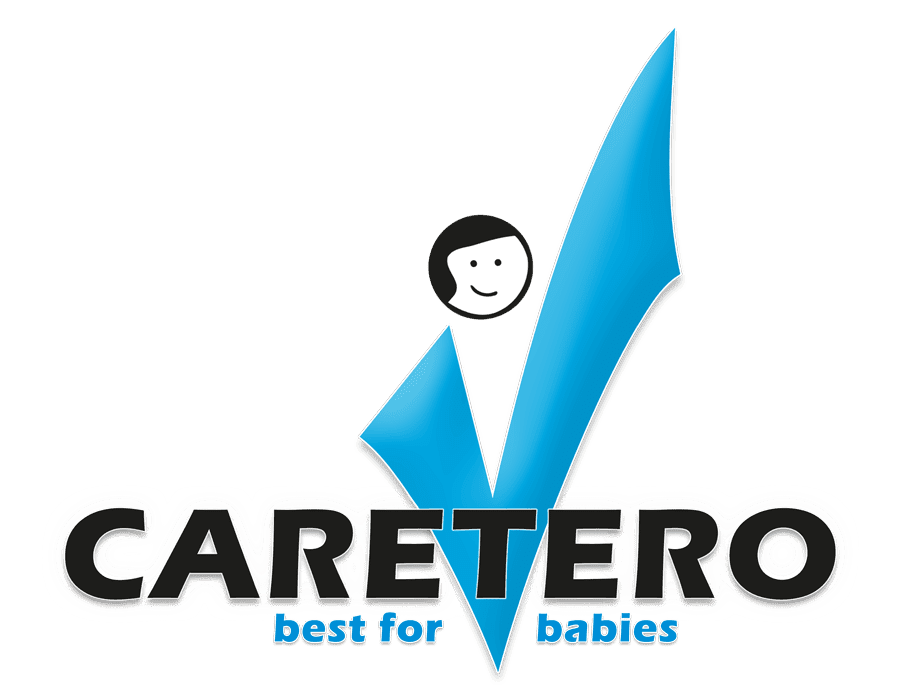 Caretero entered the market in 2009 with two major priorities in mind – quality and affordable prices. Company stay true to these values until present day. Caretero has been present for years not only in Poland, but also in Czech Republic, Slovakia, Hungary, Romania, Holland, Germany, Russia, Belarus, Ukraine, the Baltic States, Finland, Sweden, Norway, Great Britain, Spain and Malta. This requires an intensified logistical and organizational effort, but our team's work brings visible effects.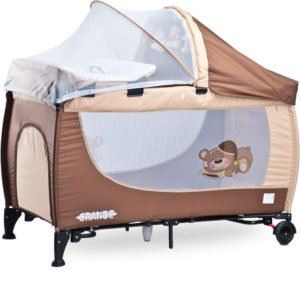 Grande 2016
Grande 2016 is perfect at home as well as during all kinds of trips. Grande makes a great replacement for a standard wooden bed. It is also safe, practical and comes with many useful accessories. This edition is designed with cheerful teddy bear images on the sides of the cot. Comparing to other cots, Grande has thicker and more durable upholstery materials to make sure that the cot will survive even the most tough expeditions
Description:
Suitable for children weighing up to 15kg
Made of high quality fabrics that are durable and easy to keep clean
Double Lock system protects against self-folding
Removable canopy with toys and a mosquito-curtain
Vibration, lamp, musical box and rockers included
Floor mounted in 2 heights
Zipper opened side door
Foldable travel mattress included
New, large and practical changing pad
Practical accessory pouch
Wheels with brakes
Modern design and fashionable colouring
Carrier bag matching the bed's color
EN 716 certified
Technical data: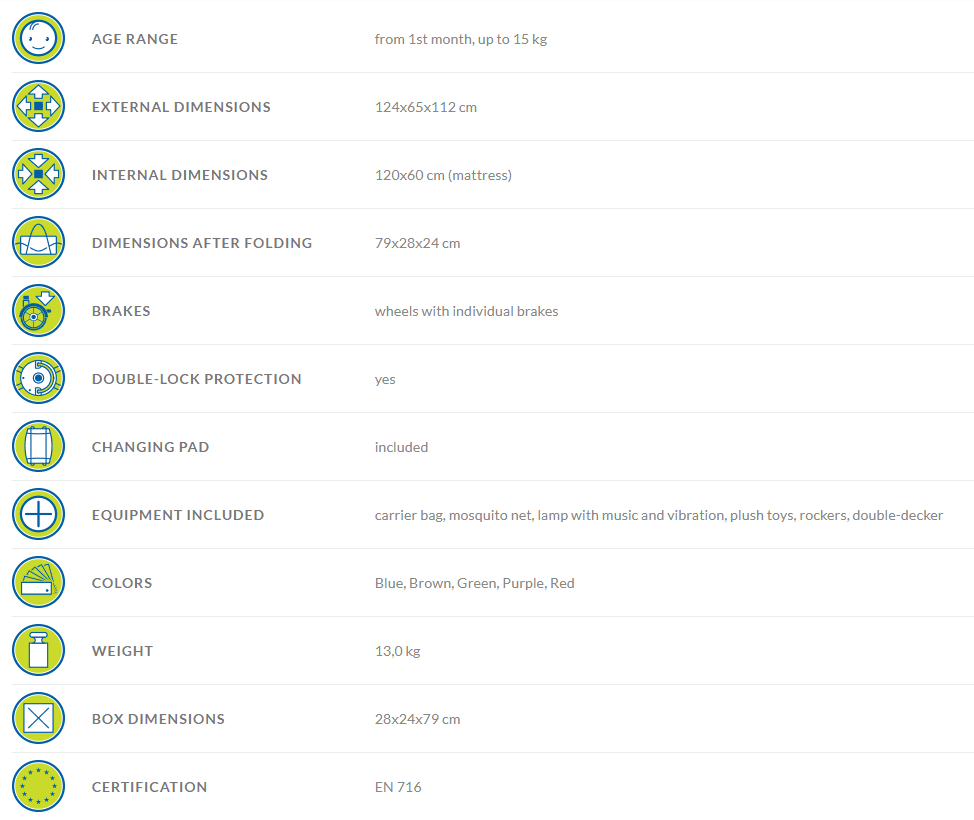 12 month warranty for parts and labour. No need to send item abroad, just let us know and we will take care of everything.
Real colours of the products may vary slightly from the colours used on pictures.