Description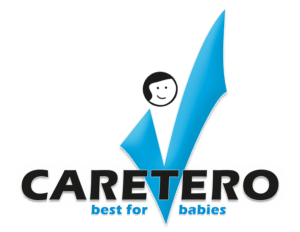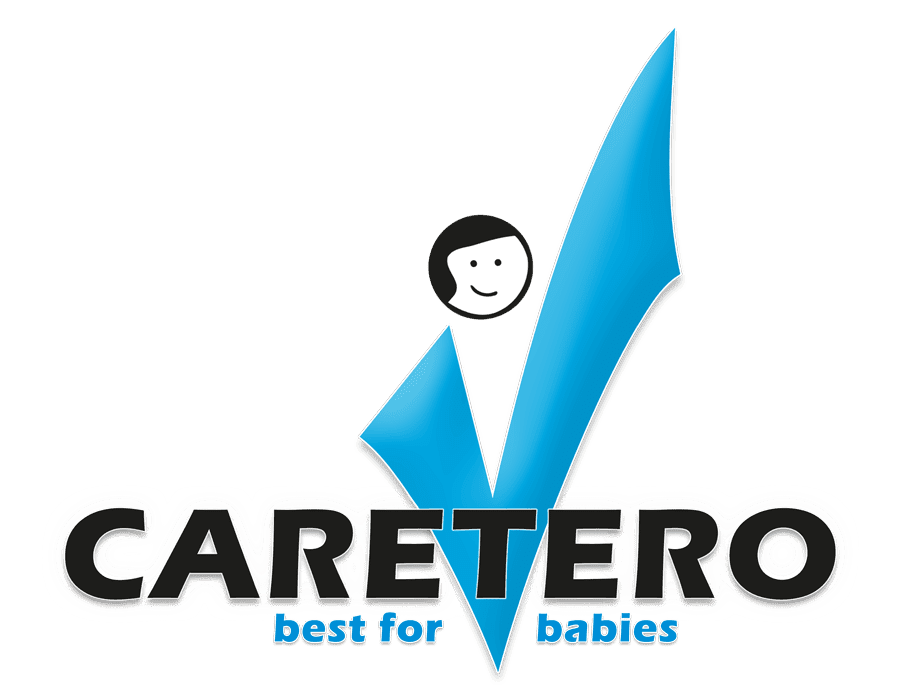 Caretero entered the market in 2009 with two major priorities in mind – quality and affordable prices. Company stay true to these values until present day. Caretero has been present for years not only in Poland, but also in Czech Republic, Slovakia, Hungary, Romania, Holland, Germany, Russia, Belarus, Ukraine, the Baltic States, Finland, Sweden, Norway, Great Britain, Spain and Malta. This requires an intensified logistical and organizational effort, but our team's work brings visible effects.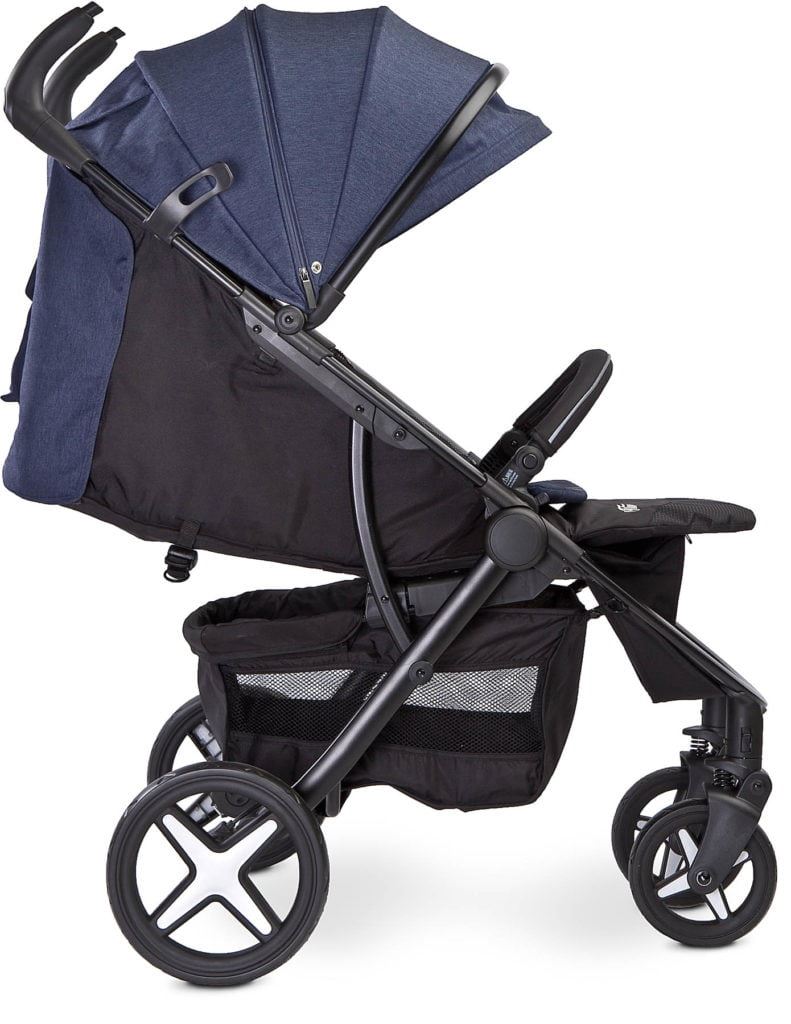 Titan
Titan is a stroller you will fall in love with from the first sight. We put much effort into designing the sleek and modern aluminum frame, choosing the right fabrics and colors. As the name suggest, Titan is a big one, but it's also one of the lightest in its class (only 10 kg). We equipped the stroller with large EVA foam wheels for comfortable and easy riding. Also the handles can be set in vertical or horizontal position – this allows to push the stroller with just one hand. Titan can be easily adjusted to the baby's needs. The backrest has a smooth strap-operated tilt adjustment, while the footrest can be lifter for an almost-flat resting surface. The large and solid canopy will offer protection against sun or wind, while the included foot cover will come in handy during colder days. Although spacious and bulky, Titanis suprisingly small while folded and will fit in almost every car trunk.
Description:
Suitable for children from 6 months up, weighing up to 15 kg
Solid and sturdy construction based on lightweight aluminum profiles gives one of the best results in its class – only 10 kg of weight with all accessories
Modern silhouette, fashionable colors and fabrics
Front EVA foam wheels with cushioning and a diameter of 18 cm
24,5-centimeter EVA foam rear wheels with an integrated double-push brake
Capacious and durable shopping basket will fit most accessories and groceries
Very spacious interior with a comfortable seat cushion
Stiffened backrest with a strap-adjustable tilt
5-point harness with shoulder pads
Long canopy protects against wind and sun
Sturdy footrest with adjustable tilt
Handles can be set in vertical or horizontal position which offers the best features of classic single handles and a linked handle
Solid footcover included
3-step folding mechanism results with a compact package that will fit in even the smallest car trunks
complies with EU norm EN 1888
Technical data: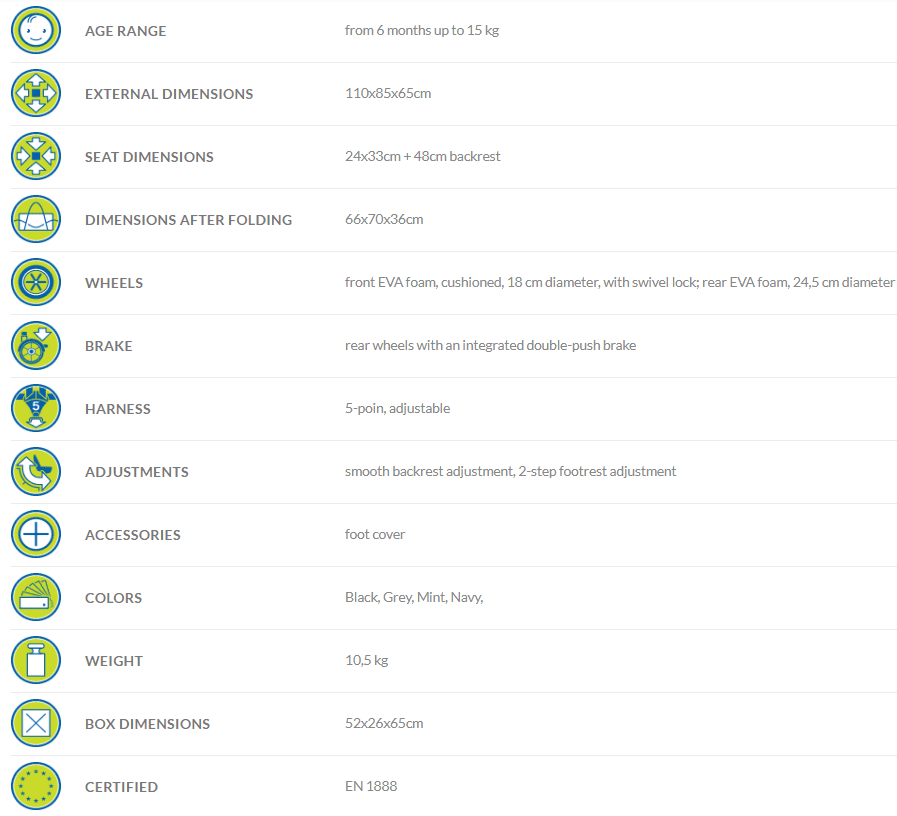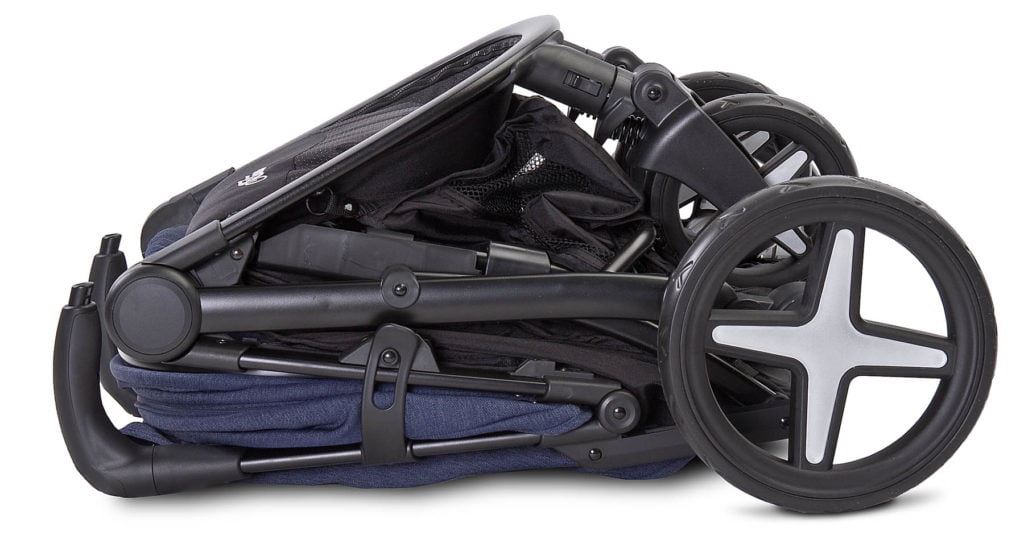 12 month warranty for parts and labour. No need to send item abroad, just let us know and we will take care of everything.
Real colours of the products may vary slightly from the colours used on pictures.