Description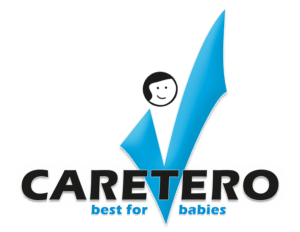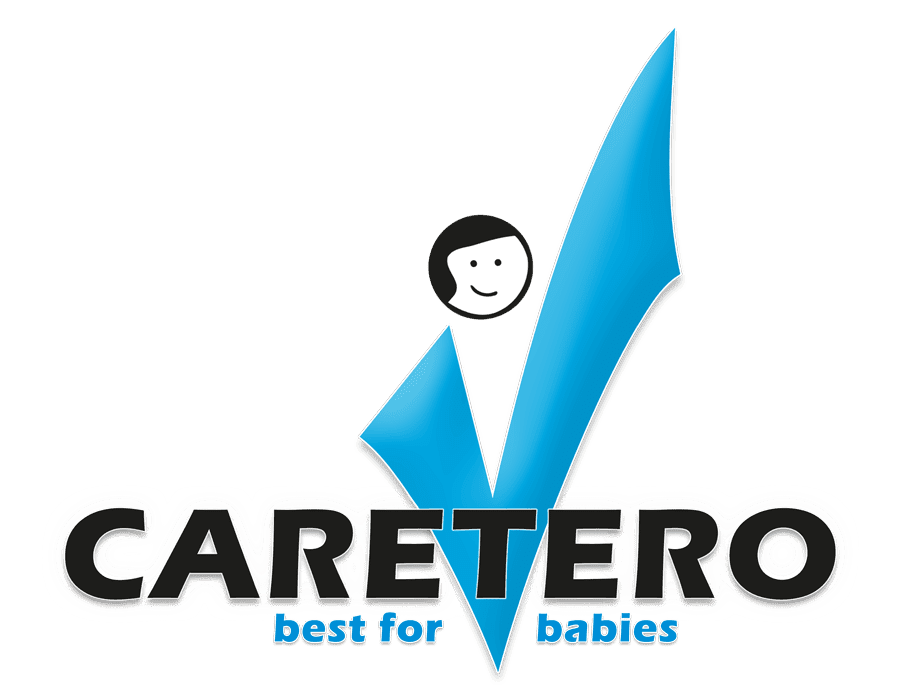 Caretero entered the market in 2009 with two major priorities in mind – quality and affordable prices. Company stay true to these values until present day. Caretero has been present for years not only in Poland, but also in Czech Republic, Slovakia, Hungary, Romania, Holland, Germany, Russia, Belarus, Ukraine, the Baltic States, Finland, Sweden, Norway, Great Britain, Spain and Malta. This requires an intensified logistical and organizational effort, but our team's work brings visible effects.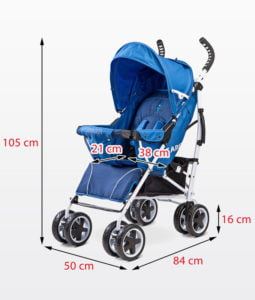 Spacer deluxe
Deluxe is the new, richer version of our very popular stroller – Spacer. The Deluxe model is our answer to our customers' raising expectations. It joins the best features of classical Spacer with some practical innovations which shall satisfy the expectations of even most demanding parents.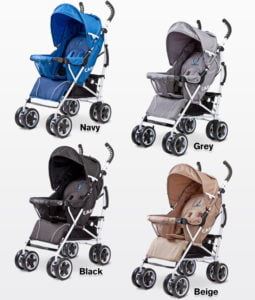 Description:
Features distinguishing the Deluxe version:
Extended canopy which provides better protection against sun, rain and wind
Two windows in the canopy to monitor your child without distraction
New, more practical hand-operated folding mechanism
Ergonomic foam handles
New pouch with zip fastener for storing accessories on the back of canopy
Horizontal bar for better stabilization of the stroller
Elegant patterns corresponding with news trends
We kept the most important advantages of the classical model:
High quality materials
5-point harness and a removable safety bar with a pelvis belt to ensure that each journey is safe
Adjustable, reinforced footrest
Double turning front wheels with an option of locking
Cushioned rear wheels equipped with linked brake, operated by foot
Capacious shopping basket
Practical additional accessories: rain cover, footcover and useful cup/bottle holder
EN 1888 certified
Technical data: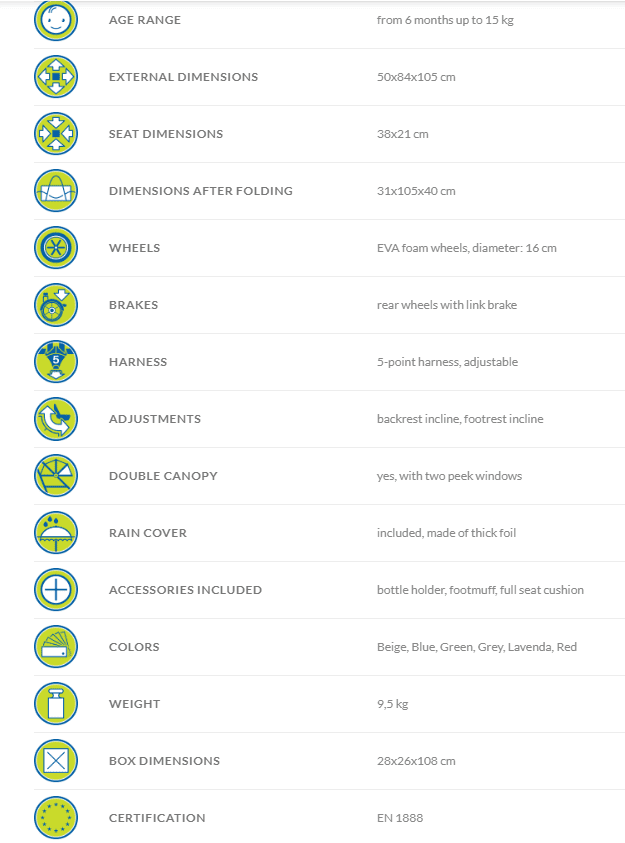 12 month warranty for parts and labour. No need to send item abroad, just let us know and we will take care of everything.
Real colours of the products may vary slightly from the colours used on pictures.