Description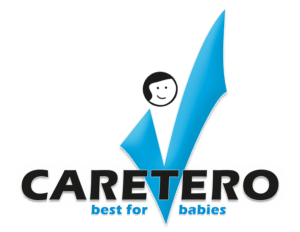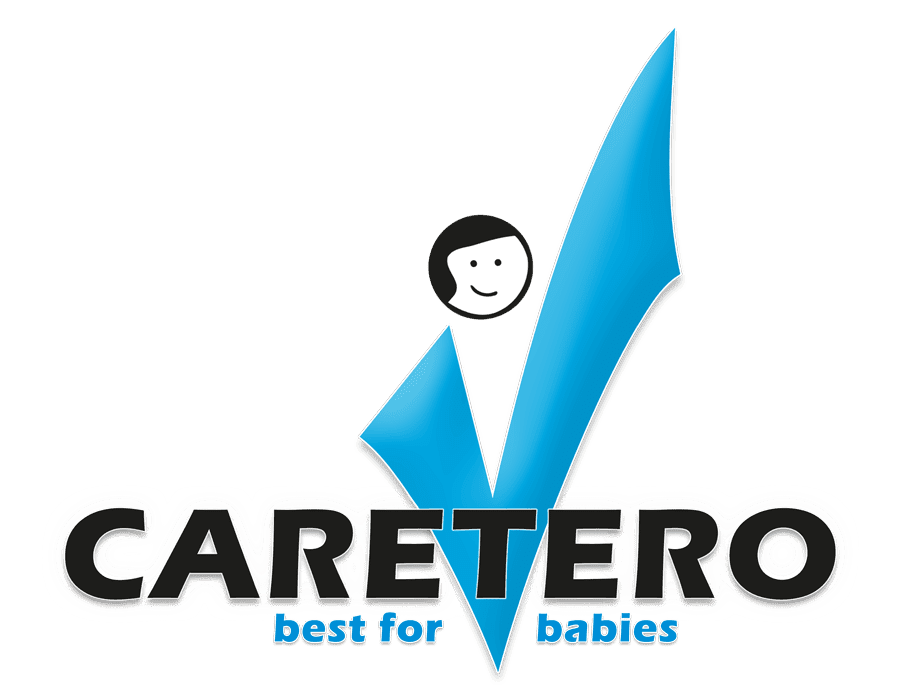 Caretero entered the market in 2009 with two major priorities in mind – quality and affordable prices. Company stay true to these values until present day. Caretero has been present for years not only in Poland, but also in Czech Republic, Slovakia, Hungary, Romania, Holland, Germany, Russia, Belarus, Ukraine, the Baltic States, Finland, Sweden, Norway, Great Britain, Spain and Malta. This requires an intensified logistical and organizational effort, but our team's work brings visible effects.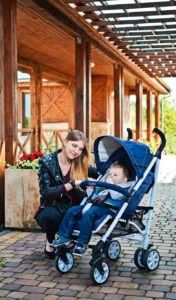 Moby
We asked ourselves a question: what should a modern stroller be like?Lightweight, comfortable and easy to use? Certainly. Elegant and stylish? Of course! And that's how Moby was made.
Based on a great frame made of aluminum for maintaining stability and durability while reducing the overall weight to a minimum. Moby is very easy to fold and unfold (no need to detach any anything prior) and fits easily into most car trunks, thanks to compact sizes and removable wheels. The baby will enjoy the travelling conditions Moby provides – spacious interior, delicate fabrics and an extendable canopy for protection against rain and wind.
Description:
Suitable for children from 6 months up, weighing up to 15 kg
Lightweight aluminum frame with elegant white finish
Upholstery made of two types of fabric – high quality and resistant to all weather conditions
Spacious seat and backrest for maximum comfort while strolling
5-point harness and a soft safety bar along with a pelvis belt ensure that each journey is safe
Comfortable folding mechanism – intuitive and quick – nothing needs to be detached to fold the stroller
Automatic frame locking mechanism after folding
Double canopy with a peek window
Backrest inclination adjusted with a practical lever
Front wheels with an option of swivel lock and quick declipping mechanism
Adjustable, reinforced footrest
Low weight and compact sizes
Rear wheels with link-brake
Comes along with a rain cover and a footmuff
EN 1888 certified
Technical data: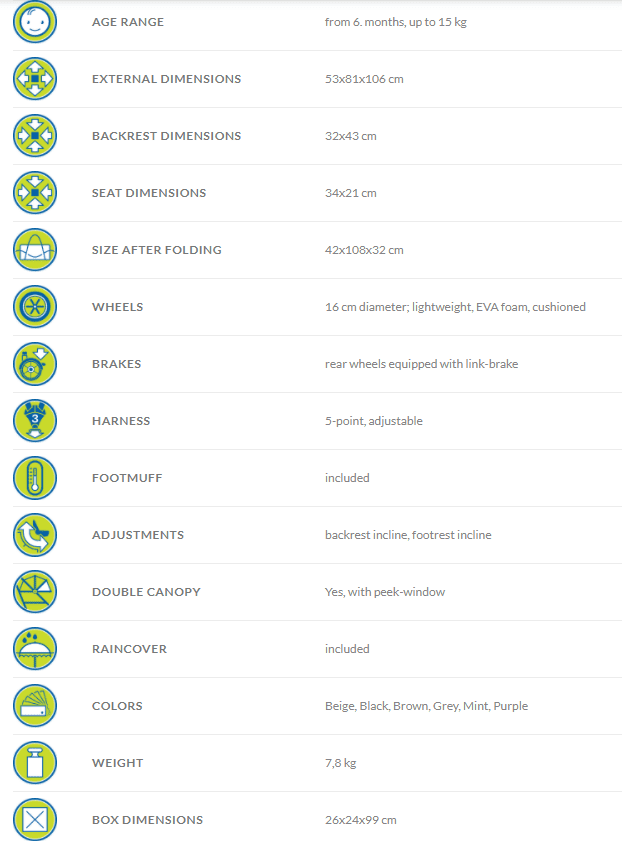 12 month warranty for parts and labour. No need to send item abroad, just let us know and we will take care of everything.
Real colours of the products may vary slightly from the colours used on pictures.