Description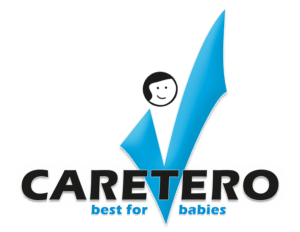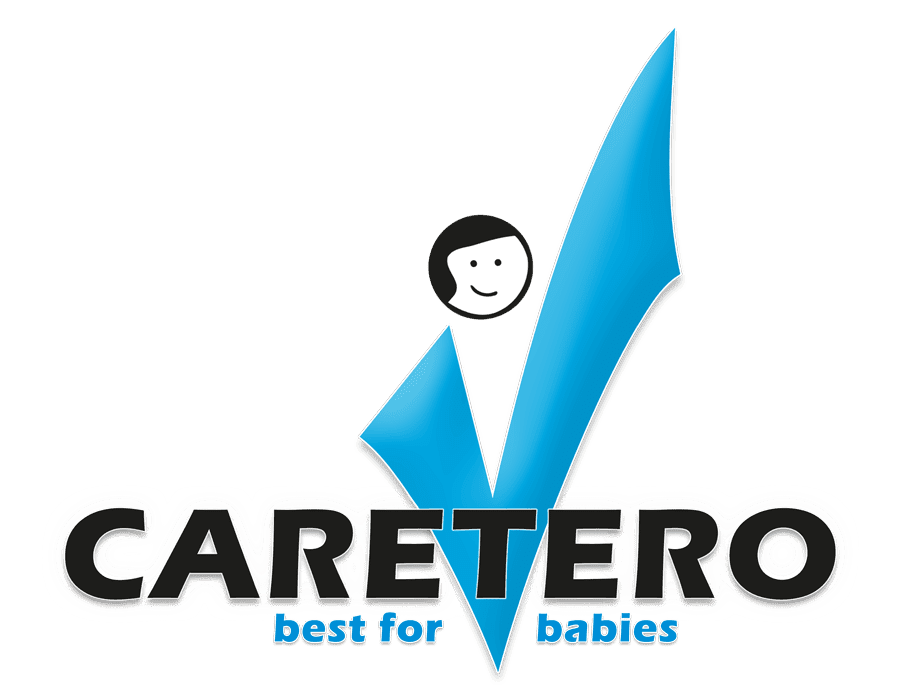 Caretero entered the market in 2009 with two major priorities in mind – quality and affordable prices. Company stay true to these values until present day. Caretero has been present for years not only in Poland, but also in Czech Republic, Slovakia, Hungary, Romania, Holland, Germany, Russia, Belarus, Ukraine, the Baltic States, Finland, Sweden, Norway, Great Britain, Spain and Malta. This requires an intensified logistical and organizational effort, but our team's work brings visible effects.
ViVo
Caretero ViVo is a great all-round, 9-36 kg car seat. Due to the adjustable shoulderbelts, the possibility of detatching the backrest to use the booster only, ViVo may be used by children from 9 months to 11 years old. Its light weight and easy installation make ViVo a very handy car seat.
Description:
Car seat for children weighing 9-36kg (groups I, II i III)
Spacious backrest and seat
5-point shoulderbelts with comfortable pads
Practical insertion pad for smaller children
Option of detaching the shoulderbelts to use standard car safety belts
Ergonomic armrests
Option of detaching the backrest to use the booster only
Removable upholstery
An attractive choice of colours
ECE R44/04 certified
Technical data: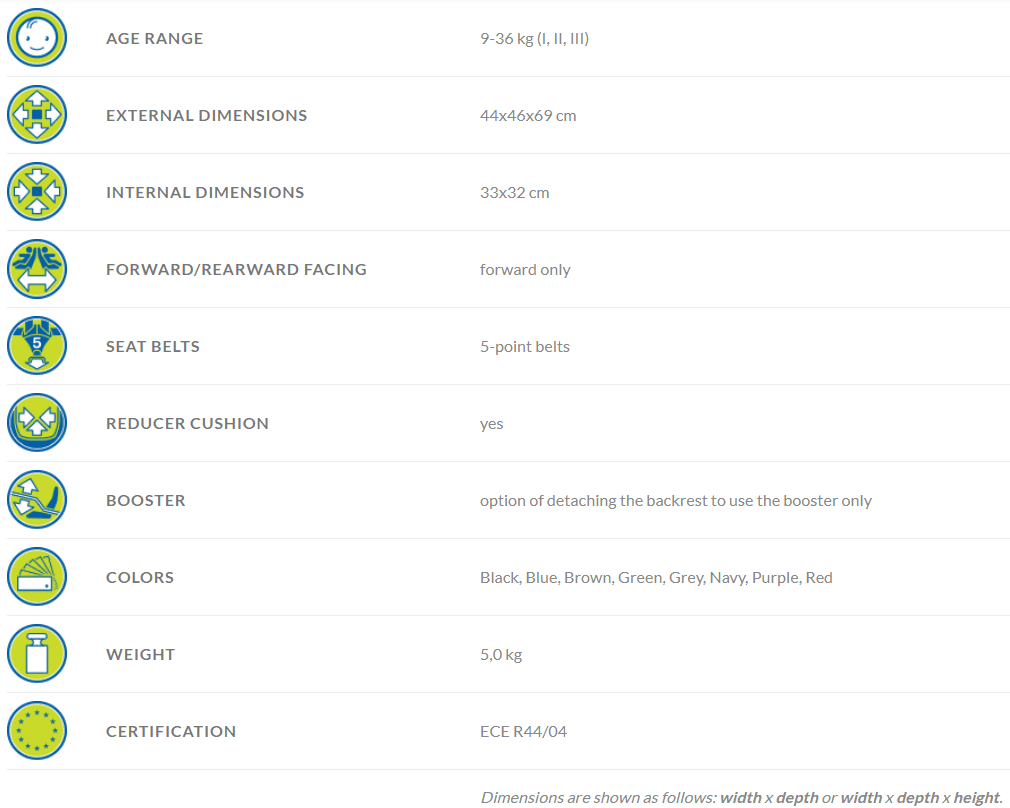 12 month warranty for parts and labour. No need to send item abroad, just let us know and we will take care of everything.
Real colours of the products may vary slightly from the colours used on pictures.