Description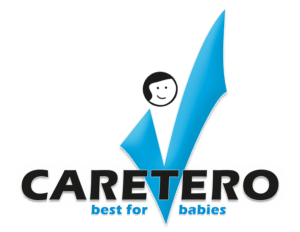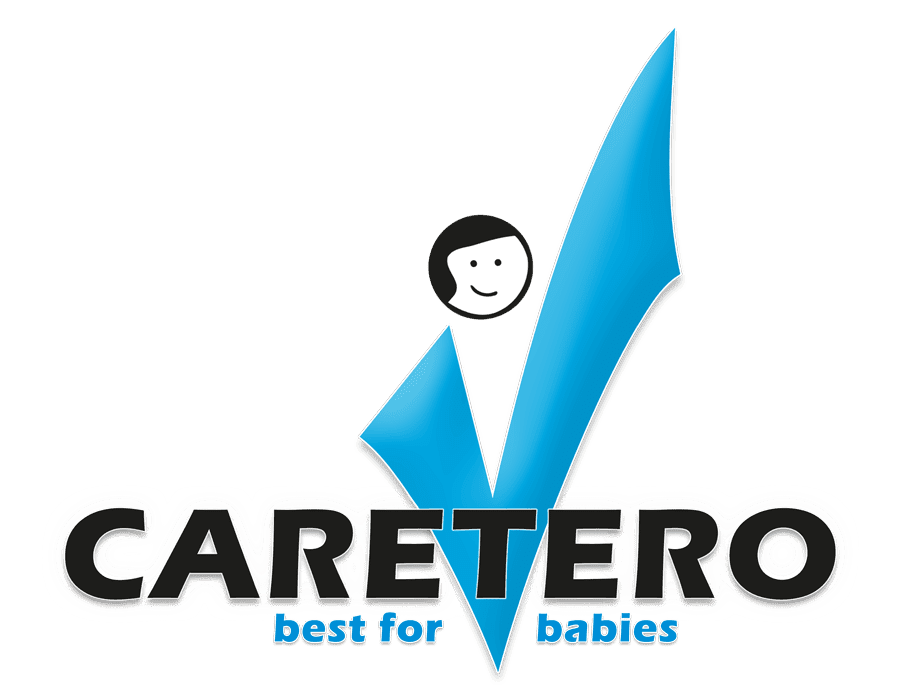 Caretero entered the market in 2009 with two major priorities in mind – quality and affordable prices. Company stay true to these values until present day. Caretero has been present for years not only in Poland, but also in Czech Republic, Slovakia, Hungary, Romania, Holland, Germany, Russia, Belarus, Ukraine, the Baltic States, Finland, Sweden, Norway, Great Britain, Spain and Malta. This requires an intensified logistical and organizational effort, but our team's work brings visible effects.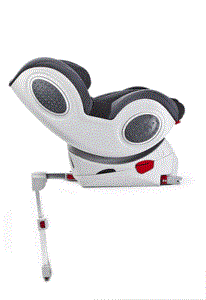 CHAMPION is our newest 0-18 kg seat with consisting of a seat unit and a base. The base can be quickly and easily installed via ISOFIX and a support leg. The base is installed once and the seat unit can be placed on top of itrearward- or forward-facing. Champion is also compatible with older car types as the base can be installed with 3-point belts.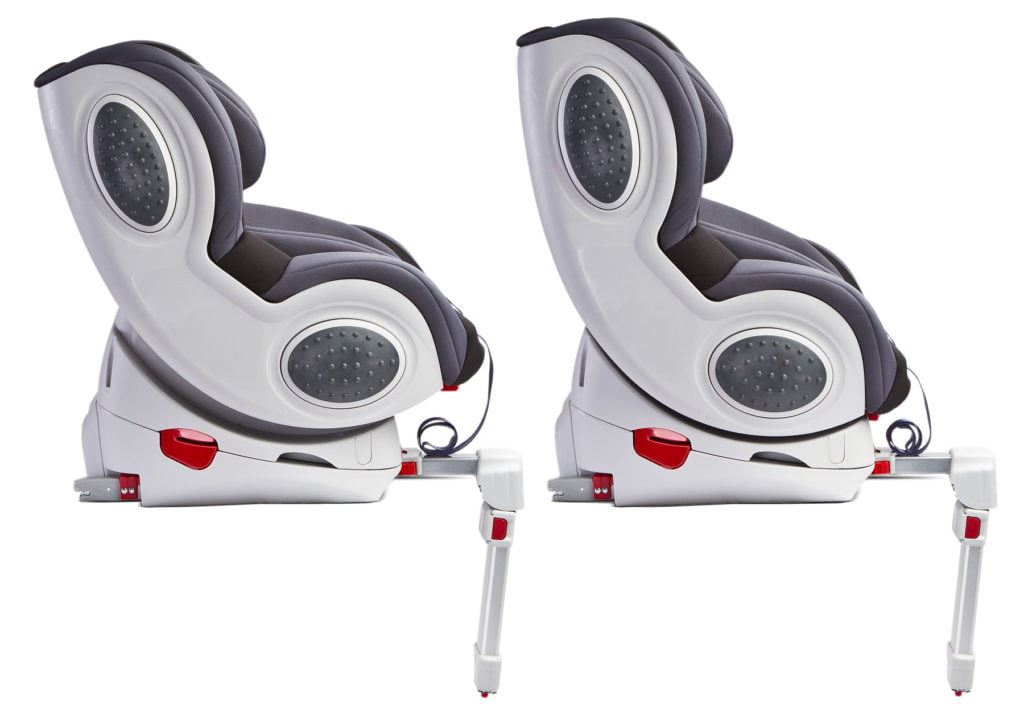 Description:
Car seat for children weighing 0-18kg (group 0+, I)
Rearward-facing installation with 3-point belts or ISOFIX (0-13 kg)
Forward-facing installation with 3-point belts or ISOFIX (9-18 kg)
The set consists of a basis that can be installed with ISOFIX (or 3-point belts) and a support leg and the seat unit
Quick and easy change of the seat unit's facing and installation on the base
3-step seat incline adjustment
Solid headrest linked with shoulder belts, with intuitive height adjustment mechanism
5-point shoulder belts with Swedish Holmbergs® buckle
Delicate shoulder pads
Removable aesthetic upholstery made of breathable fabrics
Spacious seat that guarantees the necessary space and comfort for the child
Side impact shields that absorb the force of potential side-damage to the seat
Deep seat sides that give increased protection
Elegant shell made of high quality materials
Modern design combined with high functionality
Practical manual compartment
ECE R44/04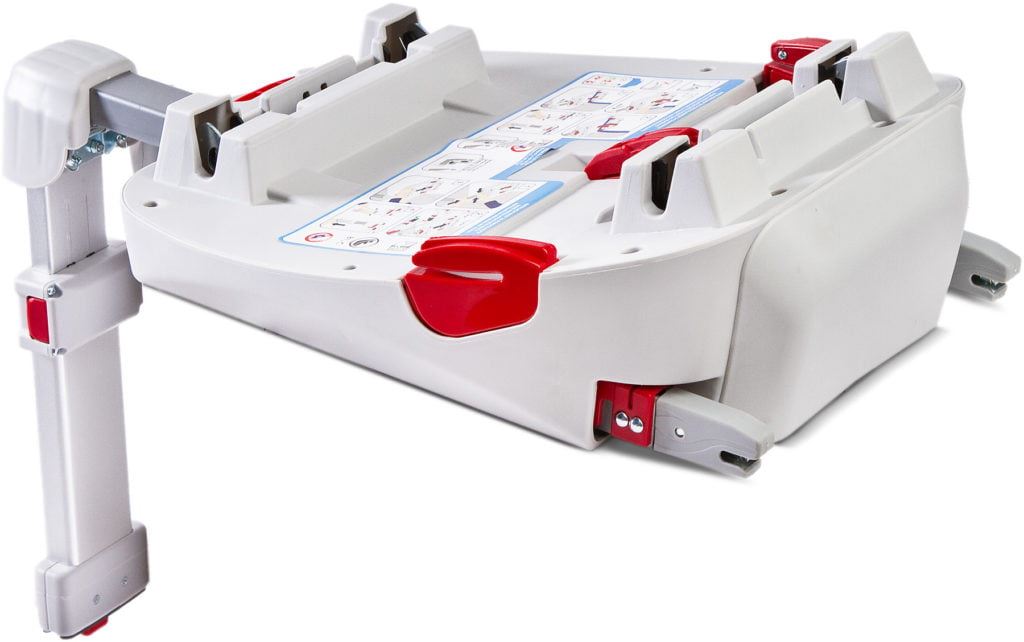 Technical data: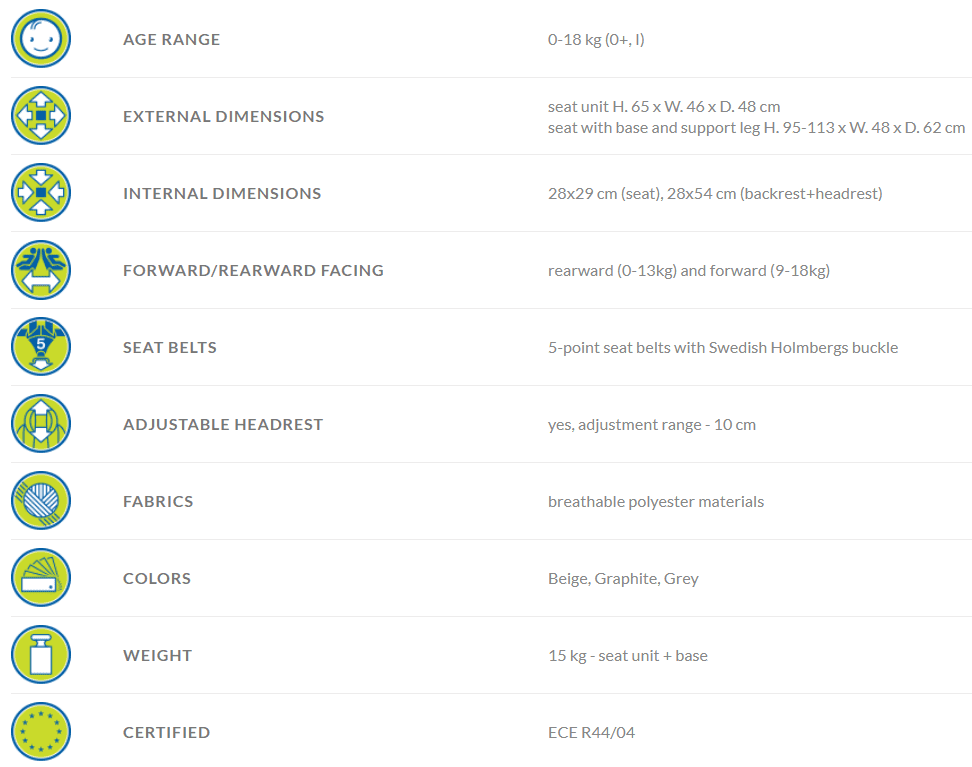 12 month warranty for parts and labour. No need to send item abroad, just let us know and we will take care of everything.
Real colours of the products may vary slightly from the colours used on pictures.