Description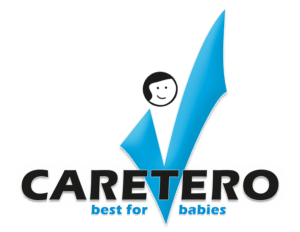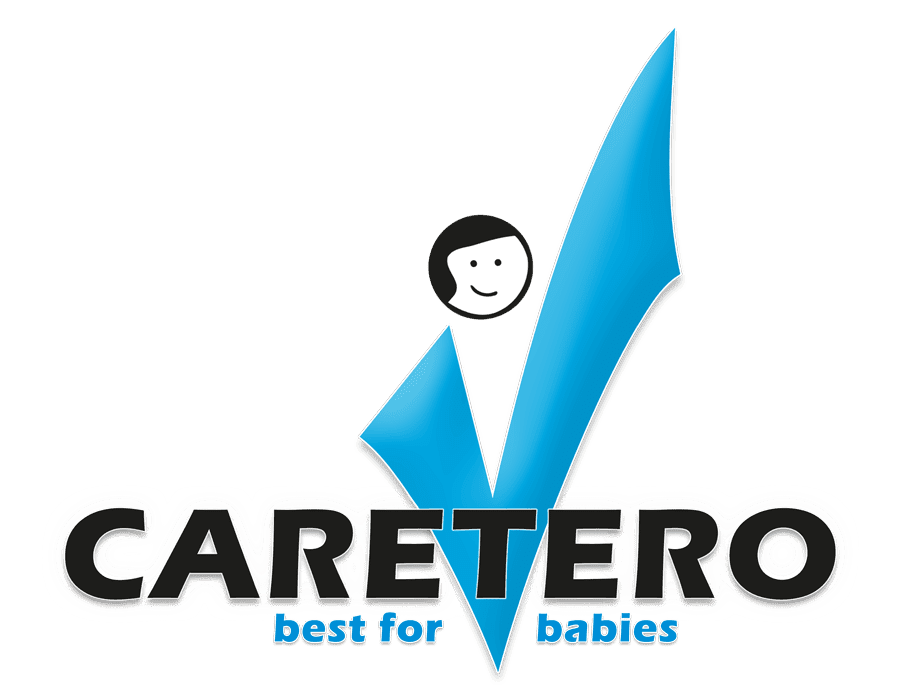 Caretero entered the market in 2009 with two major priorities in mind – quality and affordable prices. Company stay true to these values until present day. Caretero has been present for years not only in Poland, but also in Czech Republic, Slovakia, Hungary, Romania, Holland, Germany, Russia, Belarus, Ukraine, the Baltic States, Finland, Sweden, Norway, Great Britain, Spain and Malta. This requires an intensified logistical and organizational effort, but our team's work brings visible effects.
CAR SEAT GALEN 0-36 KG
Galen isn't an ordinary car seat. We named it after an extraordinary scientist that lived a long time ago in a distant place ? The seat us universally safe and comfortable. It was designed for children from their first days, up to 36 kg (about 10 years of age). It can be installed rearward-facing until the baby reaches 13 kg of weight. The Galen seat is equipped 5-point, padded safetybelts that are joint with the adjustable headrest. 3-step backrest incline adjustment allows to set the seat in the most comfortable position for the baby.
Description:
car seat for children weighing 0-36kg (group 0+,I, II,III)
installation forward- or rearward-facing, depending on the weight group
3-step backrest tilt adjustment
removable and washable cushion for newborn babies
5-point safety belts with comfortable length adjustment
scoop-shaped seat shell for additional side protection
delicate shoulder pads
spacious seat and backrest for comfortable traveling
aesthetical removable upholstery made of high quality fabrics
sturdy construction and high quality materials for safety and durability
modern design that combines aesthetics with practicality
ECE R44/04 certified
Technical data: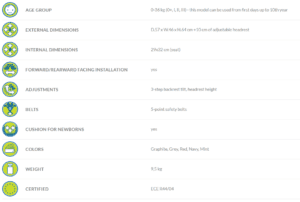 12 month warranty for parts and labour. No need to send item abroad, just let us know and we will take care of everything.
Real colours of the products may vary slightly from the colours used on pictures.