Description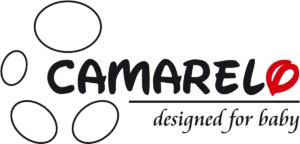 Camarelo is a Polish manufacturer of baby strollers. Our products are the effect of a many-year experience. A diverse range which we proudly offer, has a modern design, rich equipment and interesting color scheme. Our priority is functionality, resulting in innovative solutions and superior durability. Accurate analysis of the needs of the parents and children, provides our designers with the inspiration to create new models. Their high standard and affordable prices are an additional advantage. Each stroller is a bright and modern design, durable, lightweight and precise design, comfort and complete safety. The models perform a range of functions ensuring children's of all ages from infant to toddler. All models available in the range made from the highest quality materials and have European certificates of safety. Positive customers' feedback  is our best reward.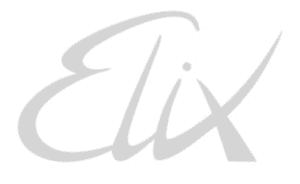 Black aluminium chassis is very easy to fold. Adjustable handle is covered with high quality leatherette. Suspension with adjustable shock absorbers. Swivel front pumped wheels (10" front, 12" rear) can be locked in straight position.  Spacious seat unit is equipped with changing bag, seat liner, cover, 4-level backrest adjustment, cup / bottle holder, removable safety bar, adjustable footrest and safe 5-point harness straps. Seat unit is installed in front to the travel direction.
    Weight: 13,5 kg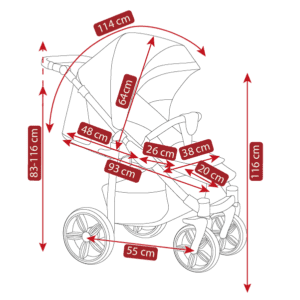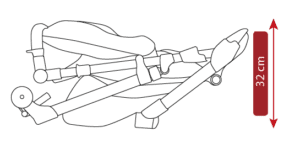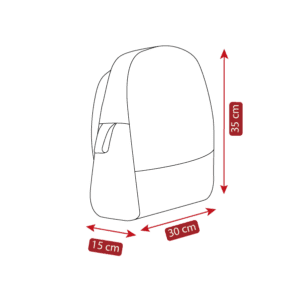 Two year warranty for parts and labour on all our pushchairs. No need to send pushchair abroad, just let us know and we will take care of everything.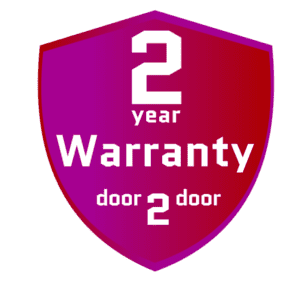 Producer reserve the right to possible minor changes in sub-assembly / components of pram. Real colours of the products may vary slightly from the colours used on pictures.